The new radiology tract is ready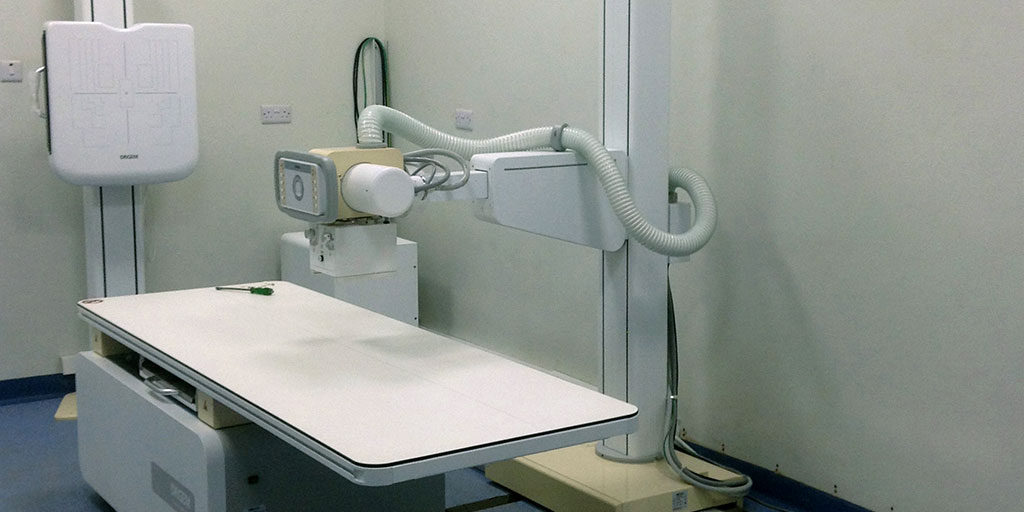 February 2018 – We and the Holy Family Mission Hospital are very proud to present the new radiology tract. In December, the X-ray system was delivered to Phalombe and with specialists from South Africa, the new, sensitive equipment was put into operation in accordance with regulations.
On May 6th 2017, the general renovation and conversion work to the radiology tract was completed.